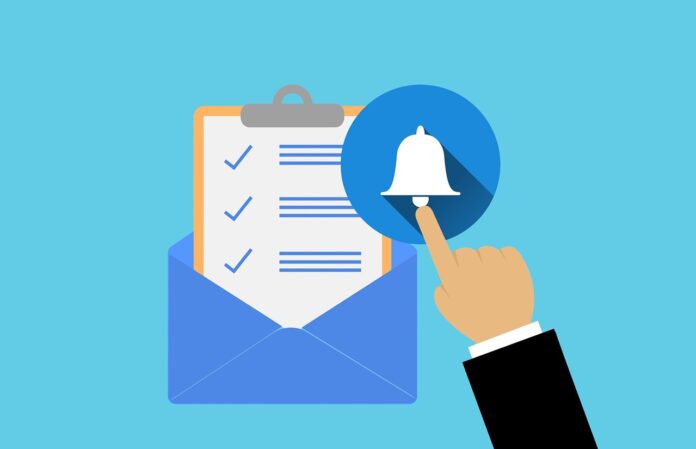 Everyone is busy with the phone nowadays and forget something they must do for the next few hours. Most people ignore the work that was told by others, like buy the vegetables, send the courier and many more that will make the problem for us sometimes, just think what if you forget to buy a medicine for your loved one, so you need some help to remember that right, I got the solution for you that will help you in this.
In our android phone, we have the solution for everything we need to find out what is that is the important part, let me tell you one thing one android app will solve all these kinds of problems for you no more forgetting.
Yes, the android app name is called "pinnit – Create and pin the notification," which you can download from the play store by searching on that name. after downloading this app, you will get all your work to do from your phone in the easy manor.
How this android app work
Once you download the app, install it and give them the permission they asked for. Don't forget to provide the notification draw over the others. That will be an essential thing for this android app.
After you have done everything, open the android app and create the note and pin that on your notification drawer that you will never forget to do.
This is a straightforward thing to do all you need to do is create and pin your notification in the drawer.
This android app comes with dark mode if your phone doesn't have one.
One tap to edit and pin the easiest way to pin your upcoming works.
I hope you have enjoyed this android app..!