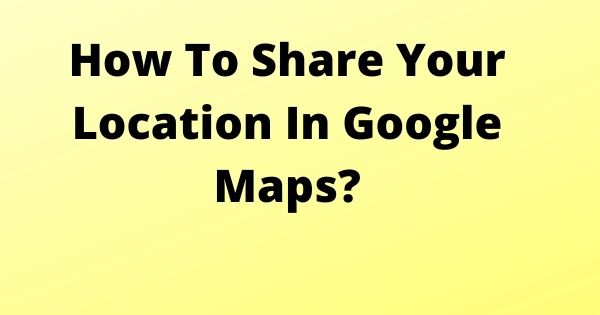 Google Maps is an excellent tool for finding your way or helping you locate your car. However, the app can also be used to help others see you. Google Maps has a feature that lets you share your Android device's location with your contacts – a massive convenience for get-togethers in unfamiliar places.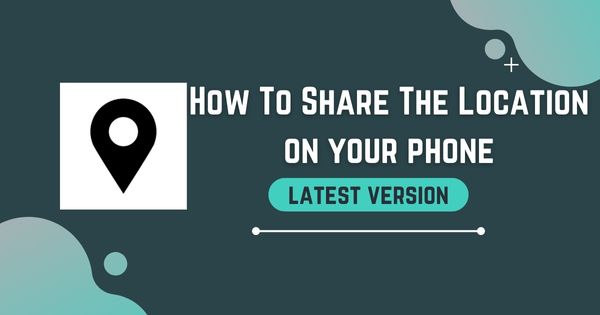 The same feature can be used to allow a trusted individual to keep track of your travel progress to a specific place and to know precisely when you are due to arrive. So, if you don't know How to share your location in Google Maps, then we are here to tell you all the details about it.
So, to know about this, you have to read this article at the end and follow every step carefully.
How To Share Your Location On Google Maps?
So, every android phone has Google Maps, and it is because Google owns Android, which is why every android phone has Google Maps pre-installed. Well, it is very much helpful to find locations and to share your current location.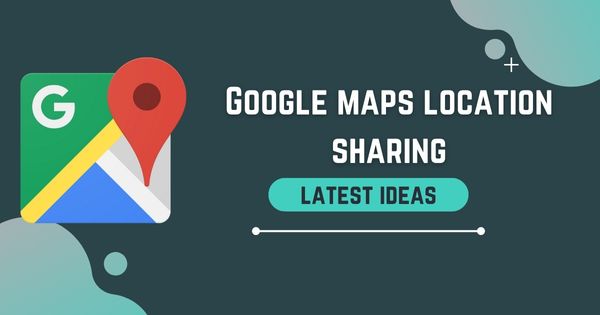 So, if you want to share your location on google maps with anybody in your contacts, you have to follow the below-given steps carefully.
Firstly, you have to find and open the Google Maps application on your device.
Tap the blue dot to see your current location. Then you will see an option called "Share location" from that menu. Tap on that. If you're new to Maps, your phone might prompt you to authorize Maps to access your contacts.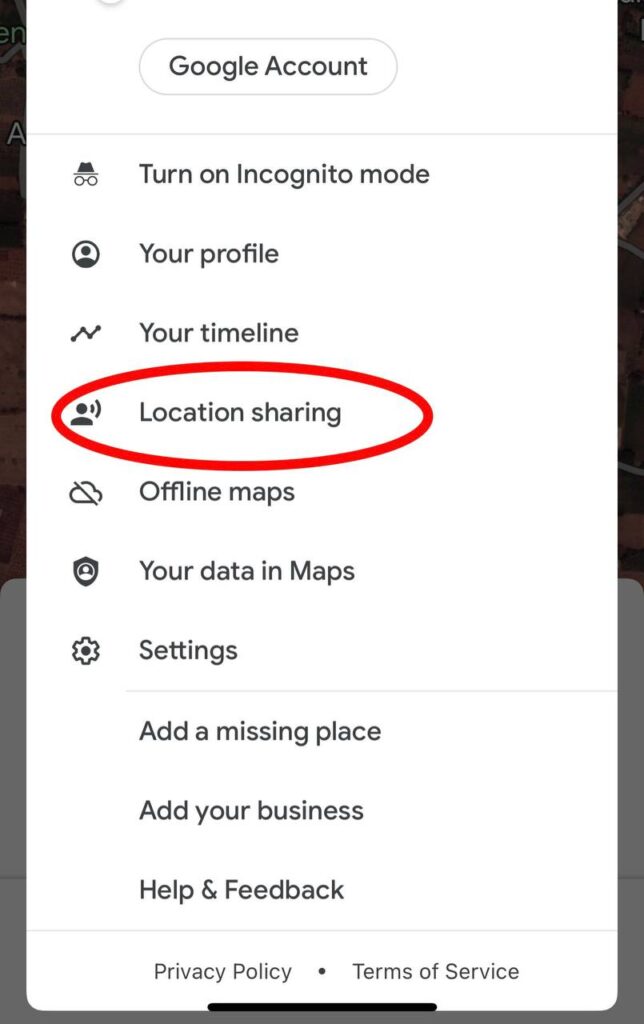 You can share your location for a certain amount of time by selecting the "1-hour" option. Then, use the blue plus or minus buttons to increase/ decrease the time.
You can choose the "Until you turn it off" option if you wish to continue sharing your location indefinitely.
Android allows you to choose the person with whom you wish to share your location. You can also select an app like Gmail or Messenger to send a private URL. You can also choose to save the link to your clipboard and paste it anywhere you want.
Tap "Select People" on your phone to select a person from your contacts. Select "Message" to send private links to people in your messaging app or "More" to send personal links via another communication platform. You may be asked to grant Maps continuous access to your location by your phone before it can move forward.
When you share your location in Maps, you can choose a contact instead of sending an external link. The person you are sharing your site with will receive a notification on their mobile phone. You will also see icons for you and the person sharing your location when choosing "Location Sharing" from the Maps' side menu. You can select the hero of the person to stop sharing or share your location again.
Final Words
By following these simple steps, you can share your current or live location with anybody in your contact or Whatsapp, Messenger, or even with Gmail. Also, you have to follow the given steps carefully, and then only your location will be sent.
So, now, you know entirely How To Share Your Location In Google Maps with anybody without any problem.