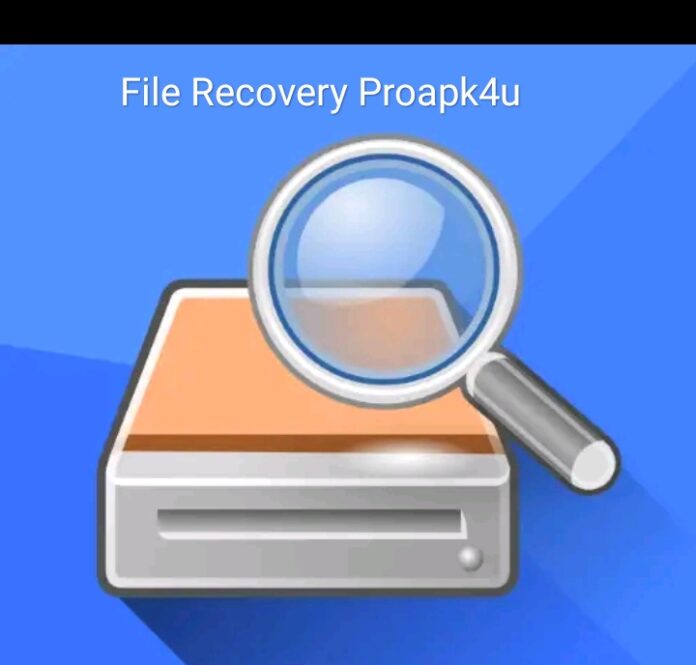 Recent times people don't have time to transfer their old pics and contacts to the new phone after they bought  ,after do that they know they missing some files from their phone.
but , it's little late because they deleted the files from the old phone.
after that they are going to search on the google like how to recover the deleted files and contacts.
Not every app that is going to work perfectly on the results but i am going to give the solution , The working solution for you.
I will give separate softwares to recover the files and contacts.
File Recovery:
file recovery is most common thing in these days,You can find the lot of software in the play store to be honest.
But everything that find by you will not fulfill your needs for sure.
you must need some working software to do successful recovery .
most of the apps are only giving you ads more then their service,So decide wisely with the help of this article.
it will most great moment for your heart if you can recover your old deleted photos.
Lot of phones have recycle bin that will hold your files and occupied your storage so they also deleted by you in sometimes.
you doesn't need pc to do your recovery or any other pc software if your are using the app that i am going to give you.
The app called as 'disk digger – photo recovery' you can easily find this in the play store
app features:
Easy to use interface.
User friendly Options.
One touch Recovery.
Restore selected Files only.
You can choose which file you need to recover.
Recover All format of files as well.
Choose the storage path to save the recovered files.
Free to Download and use.
Contacts Recovery:
Our contacts details are very very important right,loosing your contact and call log details will not be really acceptable for you.
Even if you lost your all contacts details you can recover them easily if you are think smartly.
Tracking the call log is not easy without this app help,You need to Download E2PDF – Backup Restore From the play store.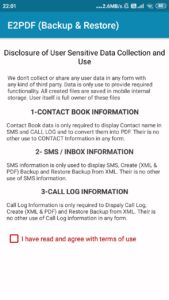 That's it your all call logs will safe for ever, Let's see how it will work.
How it will work:
After you installed from the play store you can open the app and see the easy to use interface.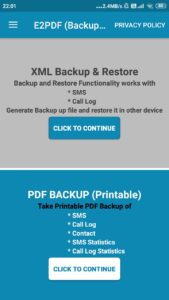 It will show the options oike XML BACKUP and RESTORE there you can create the Pdf type backup and keep them Always with you.
That backup is also printable.
if you want to print your loveable one  call logs and how long you are speaked in on the call,That's also possible.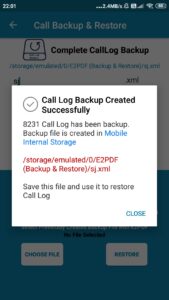 Once you done that,that will stay forever.
it will have lot of downloads in the play store so you can have belief on that app for sure.
you can share the your backup files to another device and use it on that device as well.