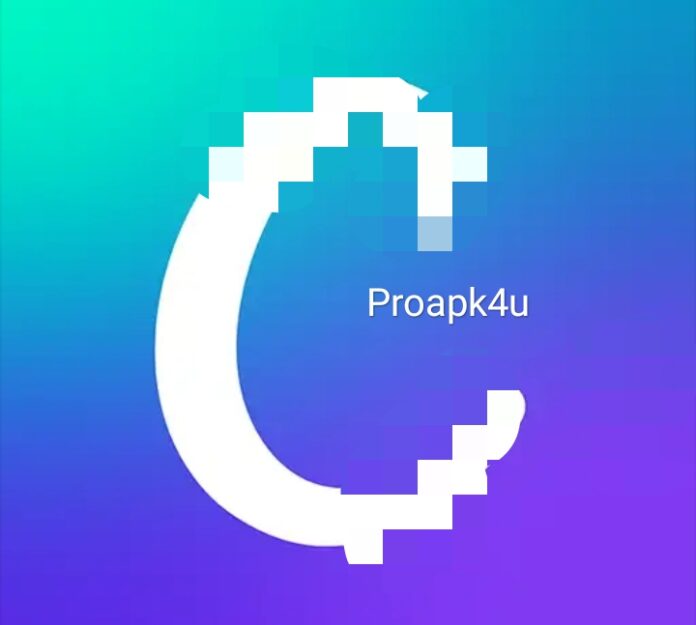 Today, the world goes towards technology where people use phones and similar technology more often than in the past few years. Most of us start to use smartphones for most of our needs, like calling, texting, capturing the moments which continue to last.
After the android phone has been used, it would usually be making a logo and adding videos collage without a personal computer. It would be the most significant help. Yes, you can make the logo and collage that you would like to make from your photos, may there is a lot of logo makers and collage makers available in the play store.
As I said, you can see many of them, but not all of them are worth like this android app I will provide. This android app has 50 million downloads in the play store.
The android app is Canva: Graphic Design, Video Collage maker, Logo maker. You can find this android app by searching with this name in the play store, and its a free download.
Features Of This Android App:
1. This Android app not only have a logo-making option, but it has graphic design as well.
2. For editing with the template, they have 50,000 + plus templates to edit.
3. For Adding the Font in the image, they have 500+ Font and graphic designs to decide it will be perfect for making unique logos.
4. After you edit the logo or graphic design, you can share easily on social media like WhatsApp and Instagram with one touch.
5. You can do a lot of work on this Android app like birthday card making, youtube intro and thumbnail, and a lot that you must try to know from the app.