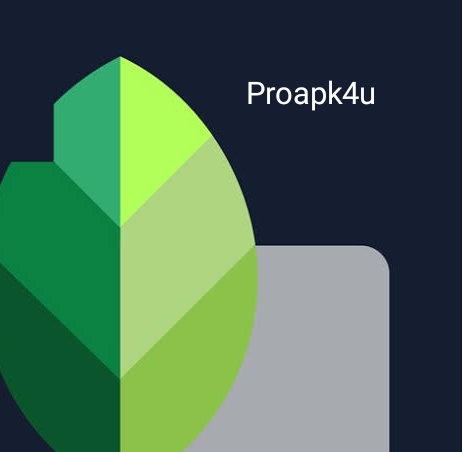 Having smartphone for many reason for us,using the android phone for  calling,texting using that as clock and alarm for many times.But the best use of tha android phone was really taking our best moment into photos.
Like i said the photos and pics are important in our life to remember our memories in past and more then that we would love to share our best pic with others so that will help us to show our picture taking abilities.
Do you know what's next after taking picture that could be editing your best images ,and it's not that easy and perfect without your pc,But you can do the editing with your android phone without any hassles.There is lot of android application are available in play store.
Like i said there is lot of android application are available but none of as is better then this one ,i am going to tell you the best photo editing app for Android it called as "snapseed"  that you can download from the play store by searching on that name.
Features Of This Android App ;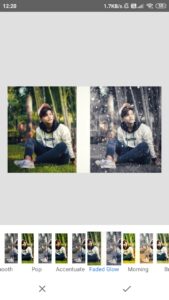 1.This is the best professional software for editing the pics in android phone.
2.It has nearly have 29 filters and tools,healing and brushing kind of tools.
3.This android app have more then enough filters that could use lot in editing the picture.
The options are Crop,Rotate, Perspective, White Balance,Black&White,Face enhance and more like this to edit the image like you want.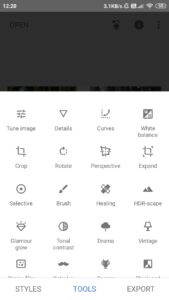 This android app have easy interface to edit the Images as do you like.If you want to know about the fully you need to download and install to know that.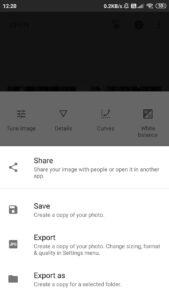 You can download directly from there without having any problems.
There is lot of photo pics editing software are available in the market, everything is different from one to another So you can use several different softwares to have different kind of experience in the photo editing market.
But This app is having Tremendous interface and tools to be used.
Once you are used to this software you won't leave from here for sure.