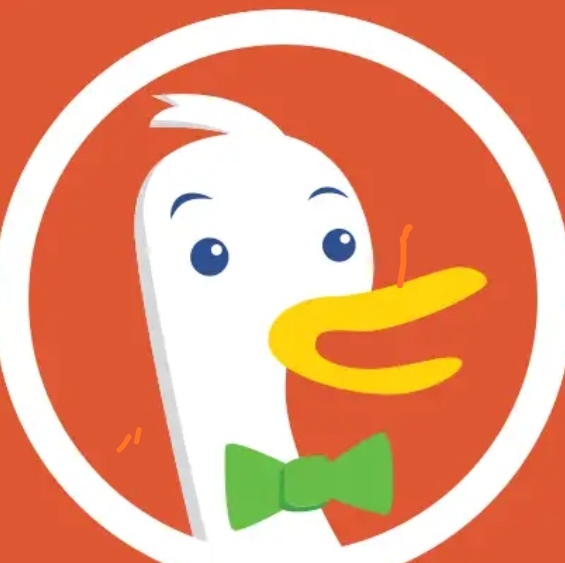 We are is technology world where we can get everything easy but with some risks,yes we are always vulnerable to hackers and data collectors who can steal your data in the online and give some headache to us.
One thing is that you can get some support and safeguard your data with the help of some apps,yes there is many browser do that in recent times and "Duckduckgo Private browser " is one of that for sure.
This android app provide you everything about safety that you don't need to afraid anymore about hackers.This android app also available on the Play Store.
Features of duckduckgo private browser:
This android App is also look like any other browser but its not ,it is little better then others in some features.
This app is really help full with the size of 11 mb only , it is really light weight compare to other browser.
This app is totally protected so no one can follow you while you browsing.
Simple interface like one touch to erase everything that you browsed will really help you.
This browser doesn't like unsecured sites so this app will force them to do that,so that you can browse 100% safely.
This android browser have private search bar so you can search anything on internet without get others attention.
With the help of this app that you could save your browsing tracks from others and sometimes you can find who it was and what he want to track from you if available.
Final words about this app,this app have over 10 million downloads and astonishing 4.8 out of 5.0 review in play store so you can go for it.I will give download link below